This is a Sponsored post written by me on behalf of No nonsense for SocialSpark. All opinions are 100% mine.
Don't you love Sundays? I looove Sundays. You know why? I get to go to church and get all dolled up and pretty. As a stay-at-home mom, I'm normally in a T-shirt and yoga pants. But Sundays I dress up and apply make-up and feel like a grown up. And as long as I can remember, I've loved wearing tights to church.
Since I've gotten a little older I've liked to pair my Sunday outfits with fun tights. I especially love the idea of crazy colors. Over at No nonsense tights and leggings, they have some awesome-colored tights that I would LOVE to pair with one of my Sunday outfits! I made a little outfit to illustrate my point: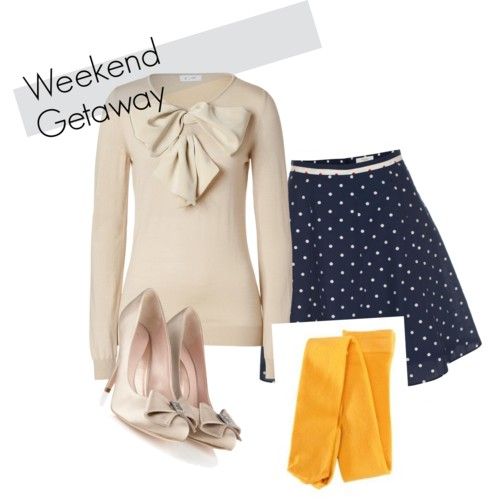 How cute is that outfit?! Tights and leggings are especially nice when the weather outside is chilly and you want to throw on a pair of boots and face the cold. I almost always wear tights with my boots. But whether you're dressing up for a special event, throwing on a pair of your favorite boots and heading to the store, or just lounging around the house, No nonsense tights and leggings can make any outfit look more pulled together. Their products can be purchased at food and drug retail shops as well as some of the bigger stores that you shop at, making them super affordable.
No nonsense tights and leggings
has recently partnered up with Jill Martin, a style guru, as their new brand ambassador and she's making short videos on how to pair No nonsense tights with some of your favorite outfits.
If you want to keep up with all these awesome fashion tips and videos, follow No nonsense on Facebook or on Twitter @benononsense.
And if you want to add that pop of color to your wardrobe for a great price, look for No nonsense tights and leggings!

No nonsense tights and leggingsNo nonsense on Facebook